Asia's Foremost CONFERENCE and EXPO on Corporate Social Responsibility
October 18 & 19, 2011 | Edsa Shangri-La Hotel, Manila, Philippines

Conference Partners
ASEAN CSR Network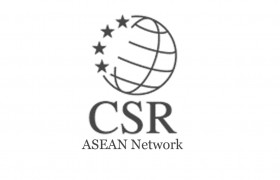 Business Ethics Institute of Malaysia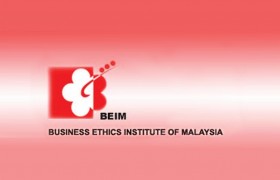 Business Ethics Institute of Malaysia (BEIM) is a non-profit organization committed to promote ethics through education, inculcation and nurturing of values, such as honesty, fairness, integrity and self-regulation among businesses. BEIM was formed in 1997. In 2007, BEIM designed and produced The Code of Business Ethics Malaysia under the auspices of the Ministry of Domestic Trade and Consumer Affairs Malaysia. BEIM also bestowed the Malaysian Business Ethics Excellence Awards jointly with the same ministry on a biennial basis to the business community since 2006.
Business in the Community-UK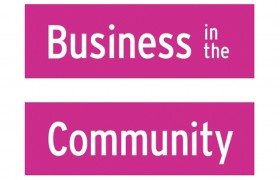 Community Business – Hong Kong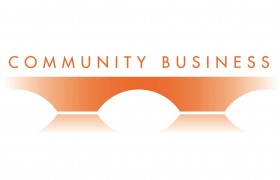 Community Business is a not-for-profit dedicated to advancing Corporate Social Responsibility. Our mission is clear: to lead, inspire and support companies to improve their positive impact on people and communities. Our members represent leaders of industry across many sectors. We offer a number of platforms for them to develop their learning in CSR, across all levels of their organisation, which deepens the CSR impact they are able to achieve.
CSR Europe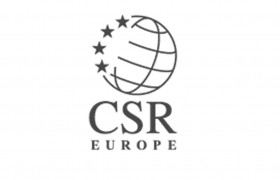 CSR Europe is the leading European business network for corporate social responsibility with around 70 multinational corporations and 28 national partner organisations as members. CSR Europe is a platform for connecting companies to share best practice on CSR, innovating new projects between business and stakeholders, and shaping the modern day business and political agenda on sustainability and competitiveness. More information: www.csreurope.org
GIZ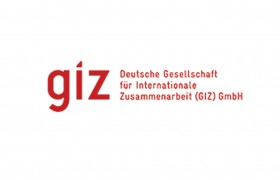 Working efficiently, effectively and in a spirit of partnership, we support people and societies worldwide in creating sustainable living conditions and building better futures. The services delivered by the Deutsche Gesellschaft für Internationale Zusammenarbeit (GIZ) GmbH draw on a wealth of regional and technical competence and tried and tested management expertise. As a federal enterprise, we support the German Government in achieving its objectives in the field of international cooperation for sustainable development. We are also engaged in international education work around the globe.
GIZ operates in many fields, economic development and employment promotion; governance and democracy; security, reconstruction, peacebuilding and civil conflict transformation; food security, health and basic education; and environmental protection, resource conservation and climate change mitigation. We also support our partners with management and logistical services, and act as an intermediary, balancing diverse interests in sensitive contexts. In crises, we carry out refugee and emergency aid programmes. As part of our services, we also second development workers to partner countries.
Globally Responsible Leadership Initiative (GRLI)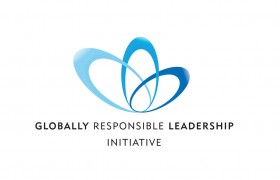 The Globally Responsible Leadership Initiative (GRLI) is a worldwide partnership of some 70 companies and business schools collaborating to develop a next generation of globally responsible leaders through thought leadership, advocacy and projects. Its current work includes developing a framework to measure global responsibility, blueprinting the business school and corporation of the 21st century, a young ambassadors programme, and a book series. www.grli.org
Indonesia Business Links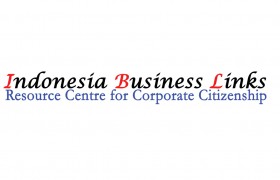 Indonesia Business Links is a not for profit organization that aims to be the leading promoter of good corporate citizenship as well as giving prominent contribution to the creation of sound and ethical business practices in Indonesia by continuously encourage and assist corporations in implementing CSR strategies and programs.
Kenan Institute Asia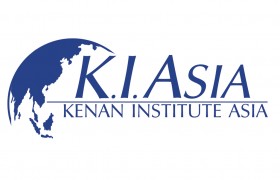 League of Corporate Foundations – Philippines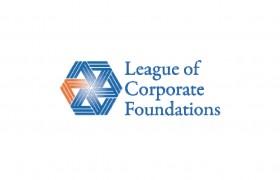 Makati Business Club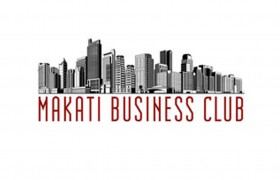 Management Association of the Philippines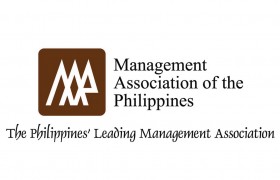 The Management Association of the Philippines (MAP) is a 61-year-old management organization whose 750 members represent a cross-section of CEOs, COOs and other top management practitioners from the top local and multinational companies operating in the Philippines. MAP also counts some top management educators and government officials as its members. MAP has adopted "MAPping a Culture of Integrity" as its theme for 2011. For more info about MAP, please visit www.map.org.
Philippine Business for Social Progress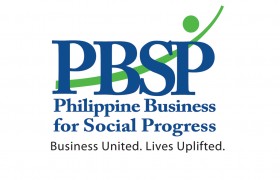 Philippine Business for Social Progress (PBSP) is the largest corporate-led social development foundation in the Philippines. It is the first of its kind in Asia leading the practice of corporate citizenship. With its more than 240 member companies, PBSP has been advocating the application of business solutions to poverty. It operates nationwide with programs in Education, Health, Sustainable Livelihood and Enterprise Development, and the Environment.
Responsible Business Initiative – Pakistan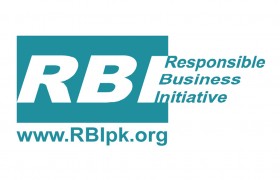 Singapore Compact for CSR