Asia's Foremost CONFERENCE and EXPO on Corporate Social Responsibility
October 18 & 19, 2011 | Edsa Shangri-La Hotel, Manila, Philippines

Platinum Sponsors
Manila Electric Company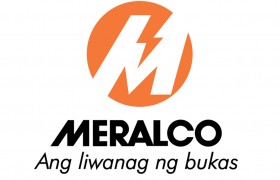 Meralco is among the Philippines' top five corporations, serving over 4.8 million customer accounts in 31 cities and 80 municipalities including Metro Manila, the entire provinces of Bulacan, Rizal and Cavite; parts of Laguna, Quezon, Batangas and Pampanga. Meralco's franchise area covers close to a quarter of the country's population and produces close to half of the country's gross domestic product. Meralco is committed to source and deliver adequate, reliable and affordable electricity supply to residential, commercial and industrial customers. It is pursuing new opportunities to accelerate growth, create more value in its services to its customers, and become a total energy solutions company. Meralco's CSR strategy, aligned with Meralco's core and related businesses, is aimed at providing concrete contribution to nation-building through four means: Rural and Missionary Electrification, Grassroots Partnerships, Youth and Sports Advocacy, and Emergency Preparedness and Disaster Relief. Through these CSR initiatives, Meralco continues to meaningfully serve its customers, the community and the country.
Rapu-Rapu Minerals, Inc.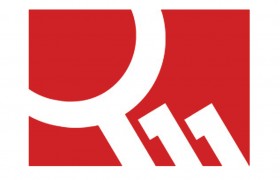 Rapu-Rapu Polymetallic Project (RRPP), operated by Rapu-Rapu Minerals, Inc. and Rapu-Rapu Processing, Inc. is the first productive mine under the 1995 Philippine Mining Act and the only zinc-producing mine in the country.
The current winner of the Mother Nature Award granted by the Pollution Control Association of the Philippines Inc (PCAPI), in 2010 it received the Titanium Presidential Mineral Industry Environmental Award for surface mining; the PMSEA-DENR awards for surface operation, safest mining operation, and safest mineral processing, as well as the Safety Organization of the Philippines Inc (SOPI) industrial safety award. It has maintained ISO 14001 certification since 2006.
RRPP fully complies with Philippine laws. Its management adheres to tenets of good corporate governance, employs best practices in operation, adopts state-of-the-art technology, and advocates social responsibility and sustainable development.
Sagittarius Mines, Inc.