Asia's Foremost CONFERENCE and EXPO on Corporate Social Responsibility
October 18 & 19, 2011 | Edsa Shangri-La Hotel, Manila, Philippines

PR Partners
ACN Newswire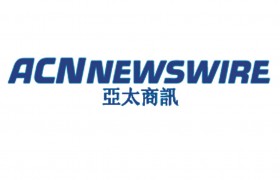 ACN Newswire was launched in 2006 to offer Asian companies and organizations support with press release distribution to stakeholders in Asia and worldwide: institutional investors and analysts, individual stakeholders, financial and trade media and Internet. ACN Newswire is proud to count Bloomberg, Bridge, Factiva, Factset, Financial Times Global Service, Lexis Nexis, Proquest, Relegence, Reuters, Telerate, TrackData, Thomson Gale and Thomson Financial among publishing partners. Today, it is a globally recognized press release distributor from the region, in simplified & traditional Chinese, Korean, Japanese and English. www.acnnewswire.com
Creative Crest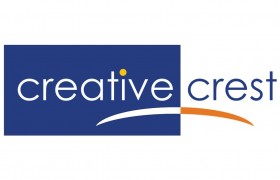 Creative Crest is one of Asia's leading consulting companies in the areas of Brand Management, PR, Social Media Marketing and CSR. It closely works with several global organizations in India and the Philippines. It is affiliated to Ruder Finn. For more information, visit: www.creativecrest.com.
CSR Wire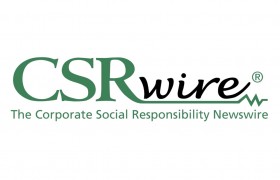 CSRwire content reaches a broad and highly-engaged audience in the international CSR market through syndication partners, members, subscribers, visitors, mobile technology, databases, newsrooms, social media networks, search engines, financial portals, websites and online communities. As the exclusive distributor of CSR news and information for PR Newswire and Marketwire, CSRwire offers more visibility than any other newswire in the world.
PR Society of Indonesia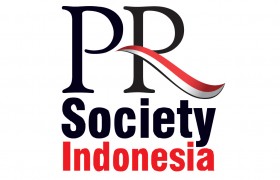 PR Society of Indonesia is a member of The Global Alliance for Public Relations and Communication Management. Members are selected from PR & Communication professionals and their associates: Advertising, Direct Marketing, New Media-dot.com, Investor Relations, Internal Relations, Government, Legal PR, Academicians, Bureaucrats, NGO, Strategic Think Tank and the Media that form an integrated communications network. secretariat@prsociety.or.id
SRI Vietnam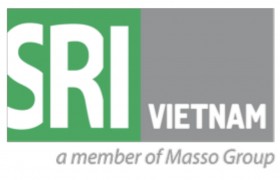 SRI Vietnam provides strategic solutions to help clients achieve sustainable development through CSR Consulting, CSR Communication and ESG Disclosure services. We possess competent professionals who have deep knowledge about CSR with international models and well understanding of Vietnam's eco-social context. Please visit our website at www.sri-vietnam.com for more information.