Asia's Foremost CONFERENCE and EXPO on Corporate Social Responsibility
October 18 & 19, 2011 | Edsa Shangri-La Hotel, Manila, Philippines

Strategic Partners and Co-Presenters
Intel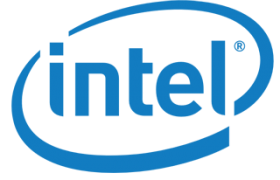 Corporate responsibility at Intel reflects our deep respect for people and for the world around us. It means achieving business success while acting with uncompromising integrity. It means listening to, learning from, and communicating openly with our stakeholders. We do not view corporate responsibility as something separate, but as integrated into how we do business—from providing a progressive workplace for our employees to setting ethical expectations for our suppliers to delivering more energy efficient products.
As a global technology and business leader, we believe we are uniquely positioned to help advance environmental sustainability and to help improve education and technology access worldwide, both through the innovative application of technology and through the hands-on commitment and leadership we provide. Critical to our approach is the fact that we get directly involved with sustained programs and advocacy to drive change at a community, national and global level.
Nestlé Philippines, Inc.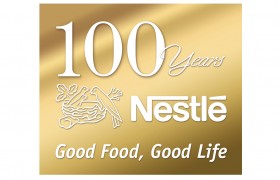 A hundred years after it first started operations in the country, Nestlé Philippines, Inc. today is proud of its role in bringing good food and beverage throughout the stages of the Filipino consumers' lives.
Driven by its mission to nurture generations of Filipino families, Nestlé produces and markets products under some of the country's well known brands such as NESCAFÉ, NIDO, MILO, NESTEA, MAGGI, BEAR BRAND, NESTLÉ, and PURINA among others. Its product range has expanded to include coffee, milk, beverages, non-dairy creamer, food, infant nutrition, ice cream and chilled dairy, confectionery, and pet-care. Over time, a number of Nestlé's quality and affordable products have become strong brands, No. 1 or No. 2 in their respective categories, and a part of the Filipino way of life. For more information, please visit www.nestle.com.ph.