Asia's Foremost CONFERENCE and EXPO on Corporate Social Responsibility
October 18 & 19, 2011 | Edsa Shangri-La Hotel, Manila, Philippines

Philippine Coffee Board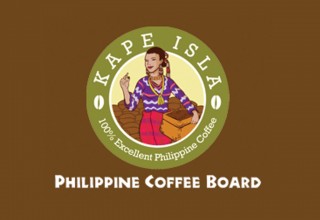 The Philippine Coffee Board is a private sector-led group established in May 2002 as the National Coffee Development Board. The goal of the Coffee Board is to develop and promote the Philippine coffee industry through technical assistance and credit programs for coffee farms; and through marketing and promotions of coffee for domestic and export markets.
Research/training, certification and credit programs are carried out in partnership with Cavite State University (CavSU), Department of Trade and Industry – International Coffee Organization Certifying Agency (DTI-ICOCA) and Quedan & Rural Credit Guarantee Corporation (Quedancor).
Aside from rehabilitation, certification, and credit programs, the Coffee Board also conducts a marketing and promotional program for Philippine coffee called Kape Isla. Kape Isla is intended for the use of the industry as a Philippine coffee quality seal.