Mommy JL
Ever since I was in college, i have grown fond of planting. Back then i remembered planting and successfully fruited calamansi. i also tried planting eggplants and okra and every time they fruit, I felt a sense of fulfillment. Now, having resided in HK for quite a while, with the limitation in space, it is […]
Read More

»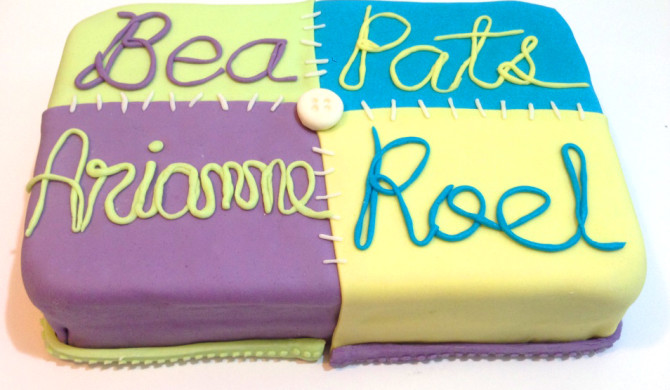 Here's another cake I did for friends who are celebrating their birthdays in October. My first rectangular cake in fondant decoration. The flavour is their favourite, carrot cake with cream cheese frosting and marshmallow fondant.
Read More

»
Happy Birthday to my wonderful husband. Here is a video that we made for you. Thanks to all the people who sent their greetings and love! I really appreciate it. Here's the cake that we made for you.
Read More

»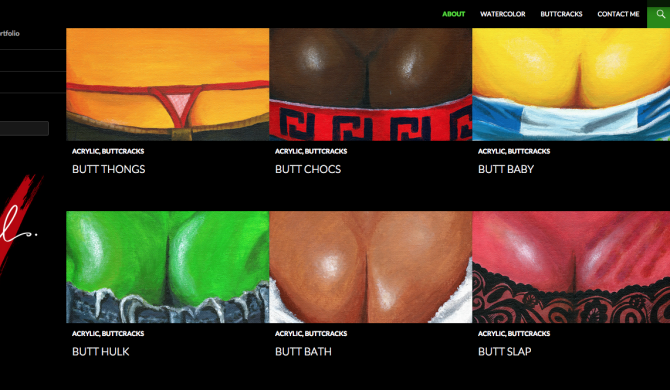 I set up a website to host a compilation of my paintings of different mediums. You may visit it at www.jl.visualspate.com
Read More

»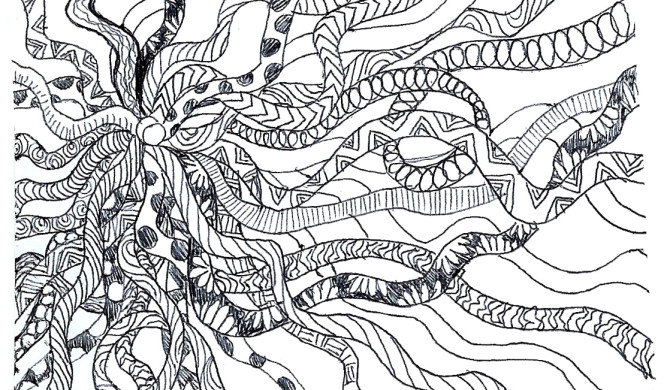 It's been a while now since I have last made a good watercolor artwork. I miss it already, but somehow, I cannot get my self to start creating water color paintings anymore. So I just settle to looking at my old works… see below: All of these were made way back in 2009.
Read More

»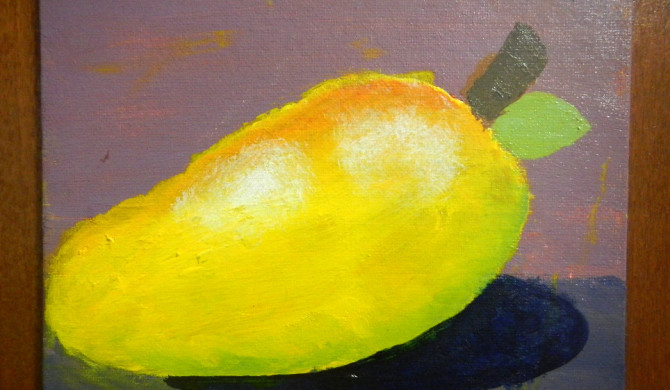 Art-studio and classes are very active here in HK. There's on in almost every street or corner. Which probably means that there are a lot of parents, students or art enthusiasts around here and it is evident with the thriving art scene here. Every year, there are at least 2-3 major art exhibits happening. However, for […]
Read More

»
For years, I have been searching for what it is that I am made to do. I am not convinced that the course I finished in college is really my calling, I felt that I was just led there because I've been trained to do artworks my entire life. It started in my elementary days […]
Read More

»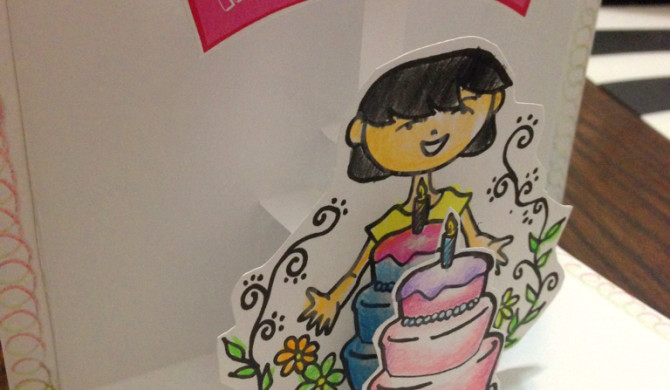 Recently, Janna has been very interested with pop-up cards. That when an opportunity came, her friend's birthday, she constantly bugged about making one. So, here is what we've came up with Instant pop-up card! We did this in under 30mins. Janna did the coloring to my doodles Front of the card We mailed the […]
Read More

»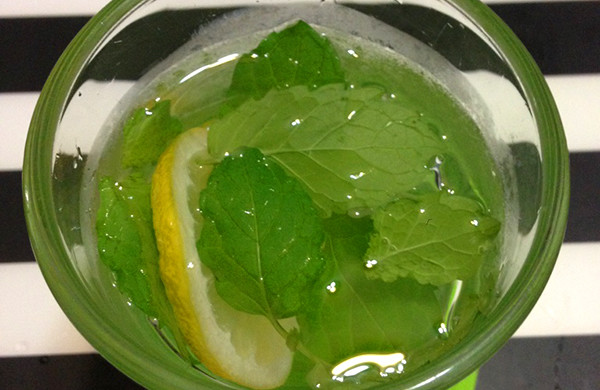 A few months ago, I started gardening. Yes, you read it right, gardening, here in HK. Indoor gardening, in the small confines of my home. I have always loved gardening and growing plants, but my favourite to grow are edible plants. I want to be sustainable even in just little ways as the herbs I […]
Read More

»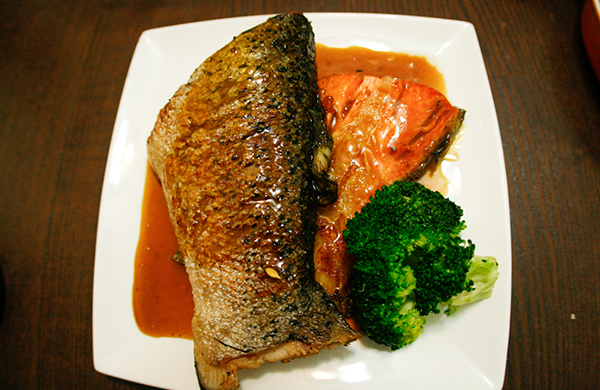 I saw this big frozen salmon tail at Park N Shop while doing my weekly grocery the other day, at that time, I don't have an idea yet on the dish that I will cook this with. So when yaya got the salmon out of the freezer and asked me what dish we will make […]
Read More

»